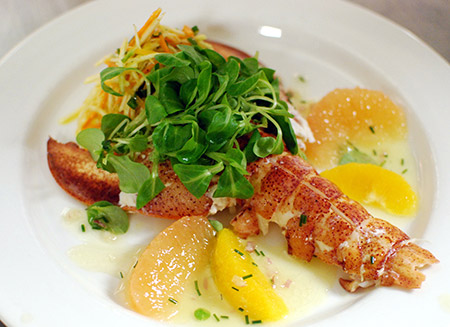 Nibble on this, Boston / devour delicious / LOCAL PLATES & POURS
Taste buds, meet your new collection of cravings.
From a farm-to-table crowd pleaser to house-crafted pastas and modern Italian flavors, Charles Hotel is where to savor and sip in sophisticated surroundings.
Bite by bite, sip by sip. This is Cambridge's celebrated social center for lively conversations between family and friends, literati and industry titans.
A buzzy weekend brunch, legendary jazz soirees, 1940's-inspired craft cocktails, innovative Italian sfizi, and an uncompromising 'fresh and honest' approach to food – all the ingredients for a captivating Boston culinary scene that's pure genius.