In the 1970s, an empty lot sat at the corner of JFK Street and Memorial Drive overlooking the Charles River in Cambridge's Harvard Square.
The sweeping water views and prime location the land offered attracted none other than the estate of President John F. Kennedy, which selected the site for his Presidential Library. As the time for building the institution drew near, however, loyal residents of Harvard Square questioned the potential commercialism that such a development would bring to their beloved neighborhood.
Richard Friedman, the president and CEO of the commercial real estate firm Carpenter & Company, understood the challenge posed by their opposition when he acquired the plot several years later, envisioning it as the home of an upscale hotel where visitors and locals alike could gather for good food and world class service. But he ultimately succeeded in working with the community and the Kennedy family to come up with a plan that benefited all the parties involved.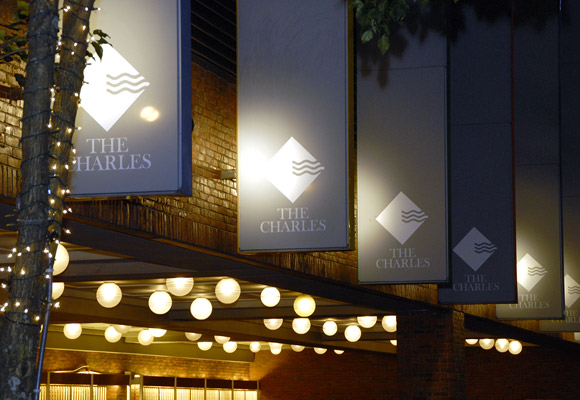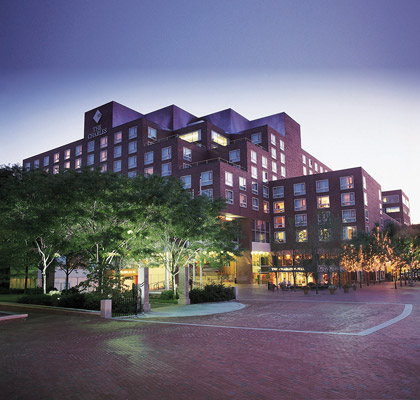 Right next door to Harvard's new Kennedy School of Government and just steps away from the university's storied quads-the thinking capital of the world-The Charles Hotel, a truly unique, independent luxury hotel, opened for business in 1985.
Over the past 30 years, The Charles Hotel has welcomed celebrities, scholars, moguls, artists, philanthropists, politicians, opinion-makers and world leaders. From Barbra Streisand to former President Bill Clinton and Senator Hillary Clinton, from Supreme Court Justices to Ben Affleck to even His Holiness the Dalai Lama, they have all felt at home at The Charles Hotel, an experience the hotel works hard to create for all its guests.