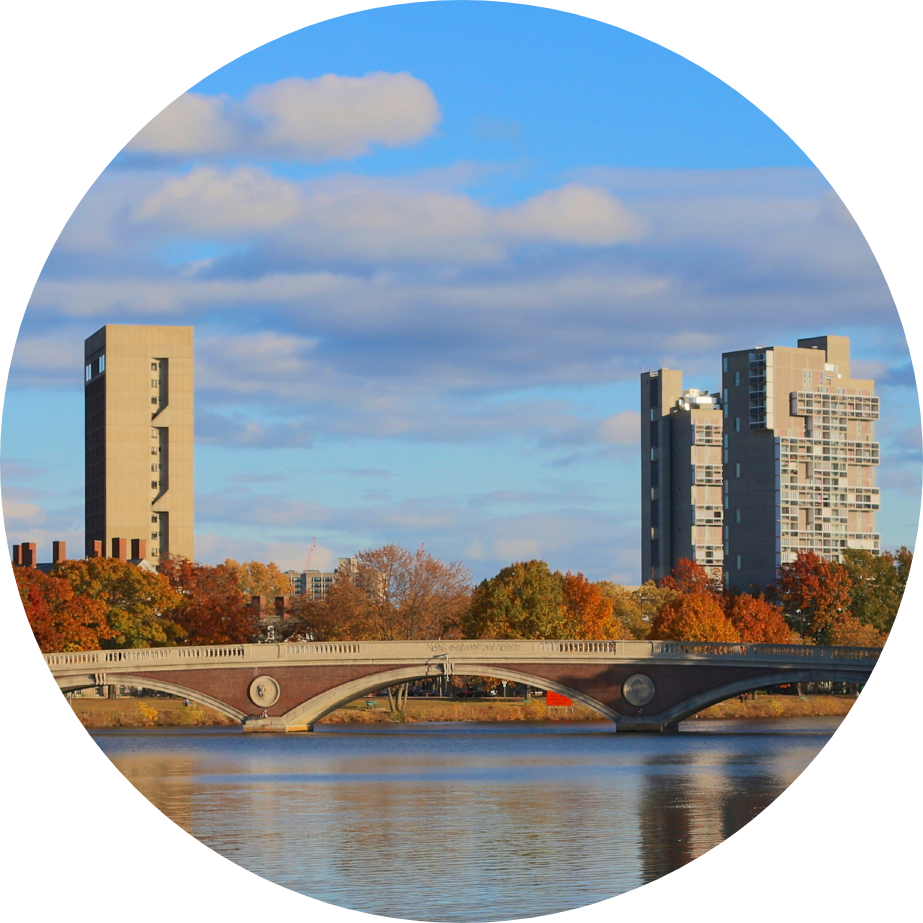 AMERICA'S FAVORITE CITY, IDEALLY LOCATED
Take an enthralling cosmopolitan city, add Ivy League institutions and a celebrated role in U.S. history, and you've got an undeniable cache of brains and beauty that only Boston and Cambridge can claim. You'll be in the middle of it all, wired and inspired in Cambridge's undeniable social center. Located in bustling Harvard Square, our doors open to sidewalk cafes, eclectic shops, indie bookstores, and the gorgeous Georgian and Colonial buildings that house them all. A quick jaunt across the Charles River to Boston and you'll see what makes this famed city of culture worth celebrating. From Fenway Park to Fanueil Hall Marketplace, historic Beacon Hill to hip South End, the adventure is always just getting started.
Elevate Your Stay
Experience Our New Collection of Suites & Guest Rooms
The Charles Hotel is thrilled to introduce a new collection of suites and guest rooms, marking the final phase of the hotel's property-wide enhancements including their Thierry Despont designed lobby and cocktail bar Noir. Traditional furnishings with a modern twist, here's how New England lodges in luxury. Elegant, with a heightened Ivy League feel, all rooms are designed with the guests' comfort in mind and a timeless feel.
Deluxe Rooms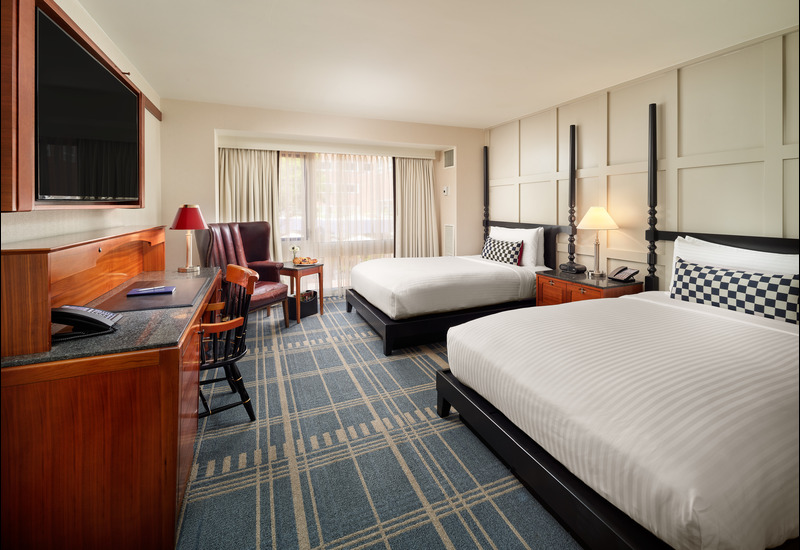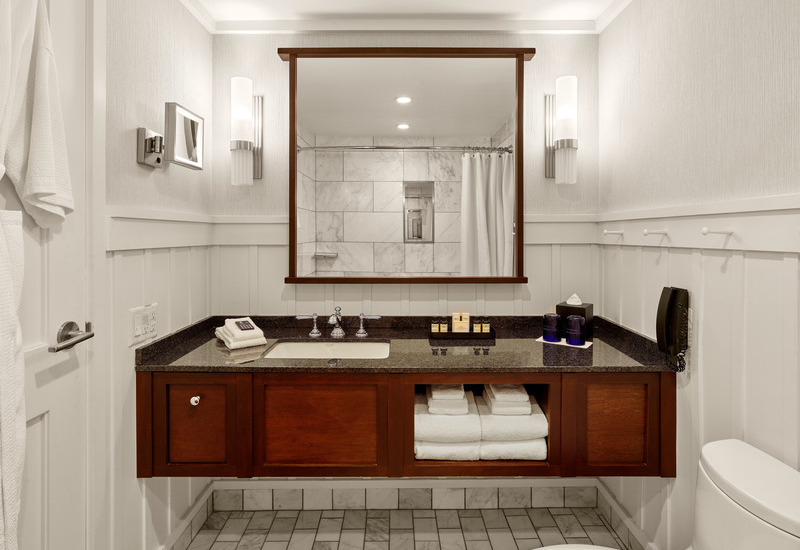 Suites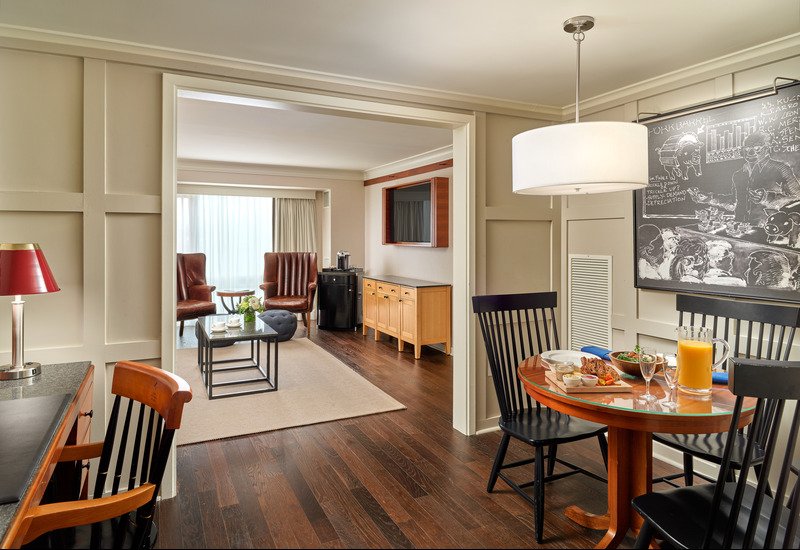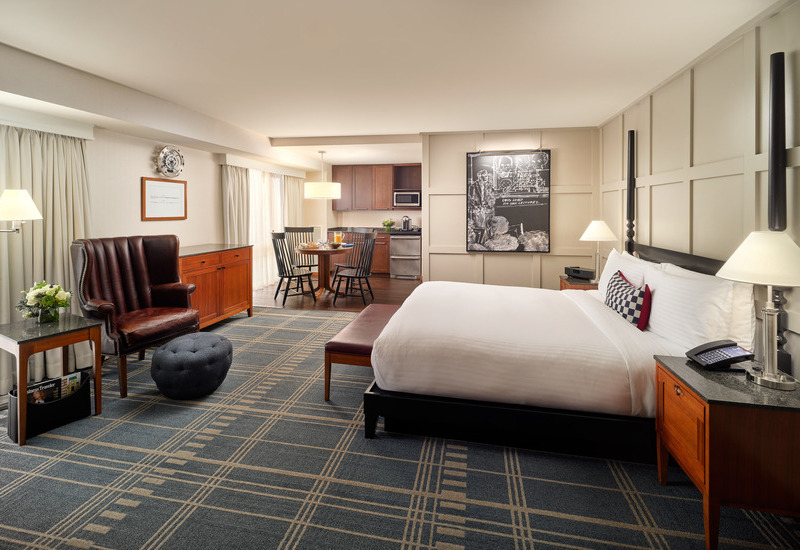 The new suites were thoughtfully curated by celebrated designer Bill Rooney. Rooney sought to create an experience that seamlessly merges the rich history and charm of Cambridge and New England with modern design, influenced by art, nature, fashion, and travel. The resulting atmosphere is a harmonious blend of refinement and casual comfort, with shaker style furniture and décor, timeless colors and quality textiles that pay homage to the area's rich heritage and are emblematic of a welcoming New England home.
The Best of

New England

All Year Long