Henrietta's Table Now Open for Al Fresco dining and take-out orders. Serving up Comfort from six feet away.

REGULAR HOURS
Seven Days a Week
Breakfast served 8:00AM - 11:00AM
Lunch and Supper served 12:00PM - 8:00PM
---
On the menu: a showcase of organic ingredients sourced directly from Massachusetts farms and New England's coastline, topped only by the bright and charismatic country home ambiance that accompanies it. Pull up a chair and indulge in an ever-changing, seasonal menu that brings New England cuisine to life. You'll see why Chef Peter Davis' "fresh and honest" approach to regional food always draws a crowd. Or, mingle with the locals lining up to experience the famed weekend brunch, featuring small-batch cheeses, grilled vegetables and traditional New England favorites, like chicken pot pie, cranberry walnut French toast and eggs benedict. All made to be devoured like a local.
Open for breakfast, lunch, and supper seven days a week, along with an award-winning Saturday and Sunday brunch. Dine al fresco in the large outdoor patio during spring and summer.
RESERVATIONS
Reservations can be made by visiting OpenTable or calling 617.661.5005. For more information, including hours and menu selections, please visit www.henriettastable.com.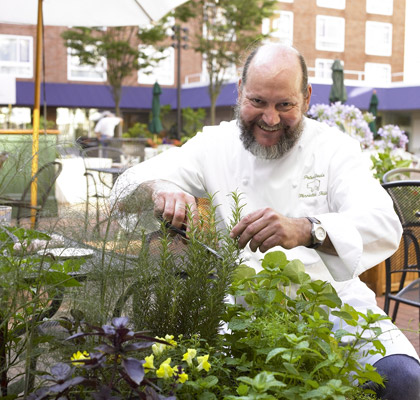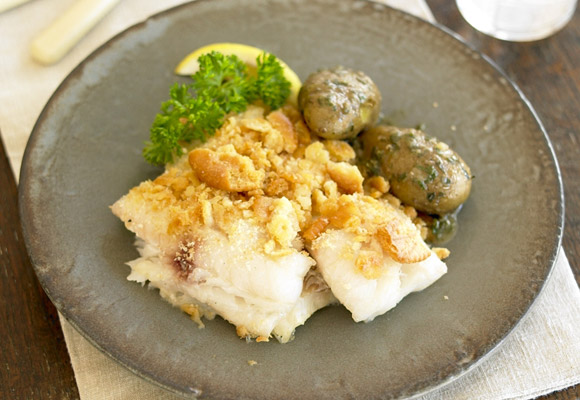 PRIVATE DINING & SPECIAL EVENTS
From board meetings to social receptions, Henrietta's Table can host parties of up to 45 guests with private dining space. Treat guests to a modern country experience featuring wall-to-wall windows and Chef Davis' menu of organic and sustainable offerings, all sourced from local purveyors.
To book a private event at Henrietta's Table, please contact Delaney Kenny at DelaneyKenny@charleshotel.com or 617.661.5014.
For press related inquiries, please contact Molly Collins at mcollins@charleshotel.com or 617.661.5081.
COOKBOOK AVAILABLE
Fresh & Honest: Food from the Farms of New England and the Kitchen of Henrietta's Table.
"As the bandwagon of sustainable agriculture, organic eating and 'slow food' becomes increasingly filled with diners, home cooks and professional chefs alike, there are a few who have been riding it and arguably, driving it—for decades. Chef Peter Davis is one of those few, and Fresh & Honest will be a monument to his love of delicious, fresh foods and the New England farmers and producers who supply them." – Alexandra Hall, Boston writer and former Boston magazine food editor
To purchase your copy of Chef Davis' book, please call 617.661.5005