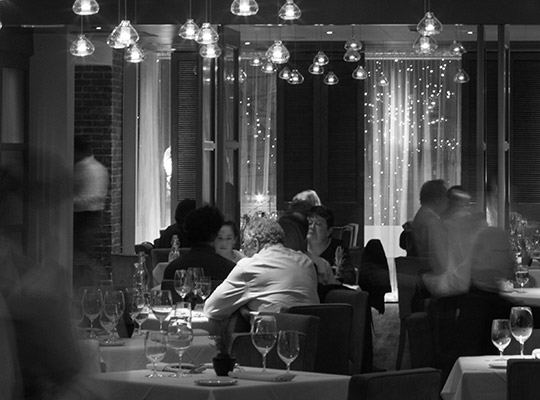 The Charles Hotel's impeccable service and sophisticated style provides each guest with a first-class Cambridge dining experience.
The Charles Hotel is a leader in the Boston dining community, playing host to several special events.
Press Reviews
The Boston area is recognized nationally for its culinary offerings. At The Charles Hotel, the theme of comfort and luxury extends through the hotel's many innovative, culinary options. Ranging from the "Fresh and Honest" cooking of Henrietta's Table, to the decadent nightlife of Noir to the world-famous jazz club, Regattabar.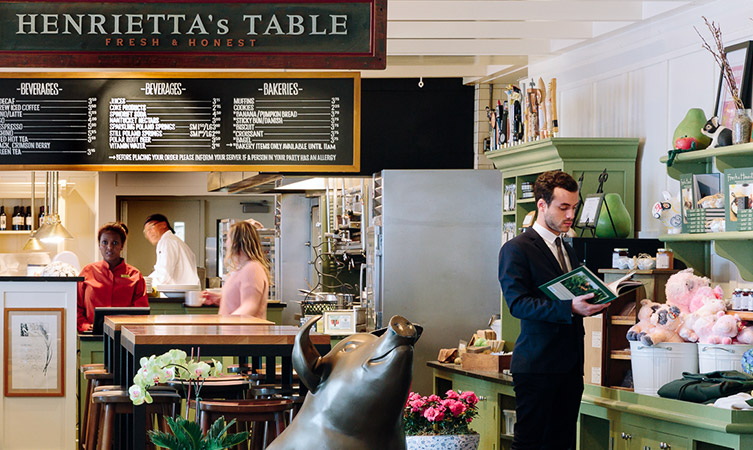 Chef Peter Davis has created a comfortable and award-winning restaurant at Henrietta's Table, which honors the culinary bounty of New England. Chef Davis uses organic and native ingredients from local producers in and beyond Massachusetts to create an original and simple approach to classic regional cuisine.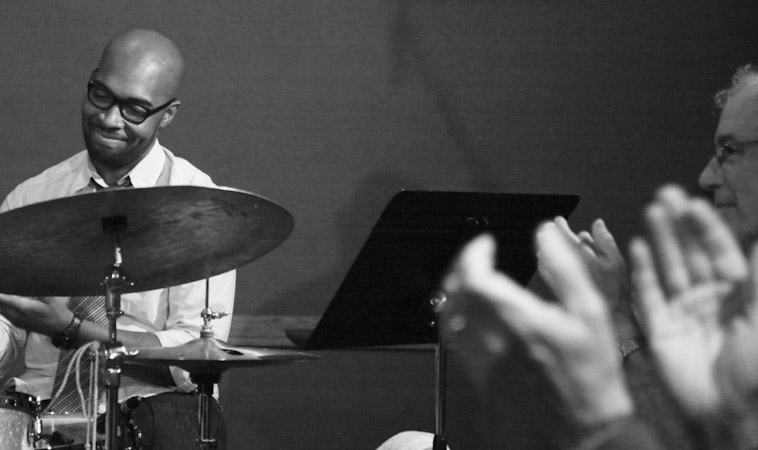 Regattabar opened on January 29, 1985 and has since become the leading jazz club not only in Boston, but in all of New England.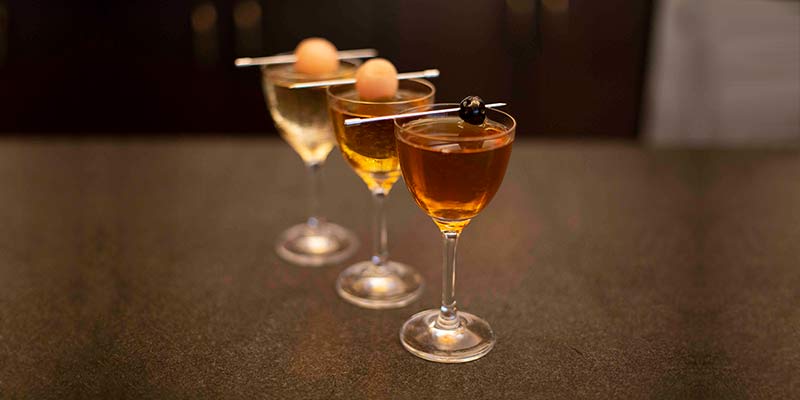 Noir is a chic, cozy bar serving craft cocktails and a menu of delectable bites in the heart of Harvard Square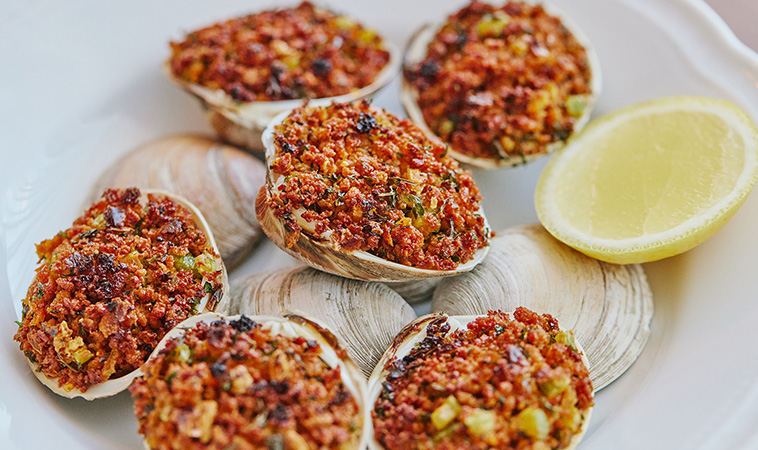 A zesty dining experience focusing on responsibly sourced local ingredients and exceptional imported Italian products awaits you at the Neo-Trattoria at Charles Square.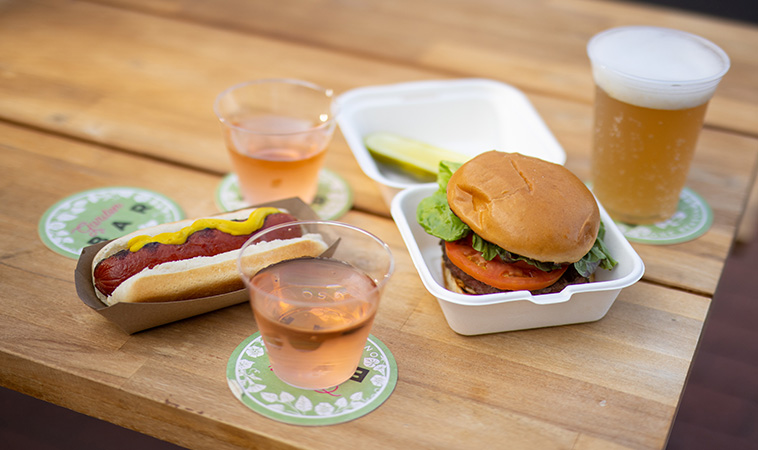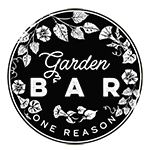 Nestled in the heart of Cambridge, enjoy a relaxed outdoor venue meant to inspire that special feeling of time spent with friends. Offering curated cocktails, light fares and live music, the Garden Bar is the one reason to visit the square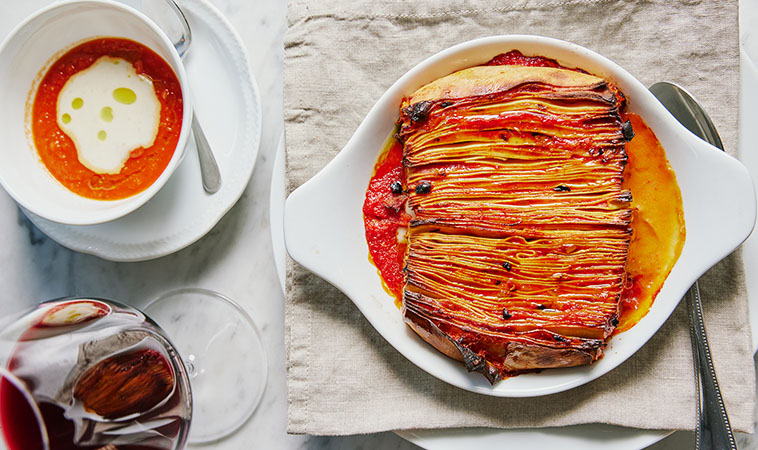 Catering
"Fresh and Honest" cuisine extends beyond the confines of the restaurant kitchens.