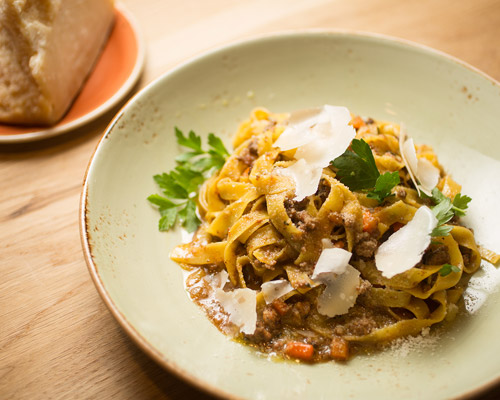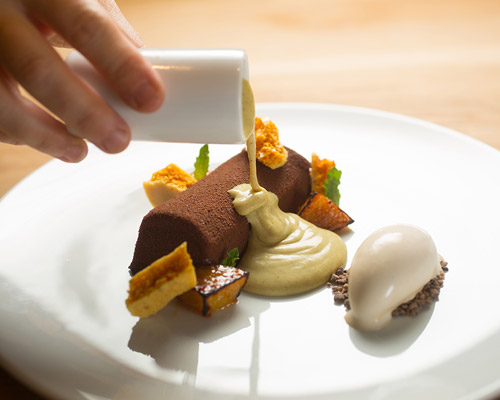 A destination to wine, dine and wow. Experience the re-imagining of rustic Italian recipes with luxe ingredients and artisan bravado. If the glamorous ambiance doesn't captivate you, the house-crafted pasta, seasonal ingredients, and regional Italian specialties surely will.
Umbria native Chef Michael Pagliarini and wife Pamela Ralston are no strangers to Boston's food scene, with their first restaurant Giulia known as a spirited local favorite. Chef Pagliarini tempts you with the distinct flavors of Italy's regions. Fill up on signature dishes like grilled branzino with Manila clams and braised duck studded with broccoli rabe and cherries. Then, save room for après-dinner decadence with a collection of gelatos, chocolates, biscotti and sorbettos crafted by Pastry Chef Renae Connolly.
Benedetto in The Charles Hotel is open seven days a week for dinner service from 5:00 p.m. - 11:00 p.m. For more information, visit benedettocambridge.com or call 617.661.5050.
---
Press
Boston Magazine - "Review: Benedetto in Cambridge"
Boston Magazine - "Best of Boston: 2017 Best Pastry Chef Renae Connolly"