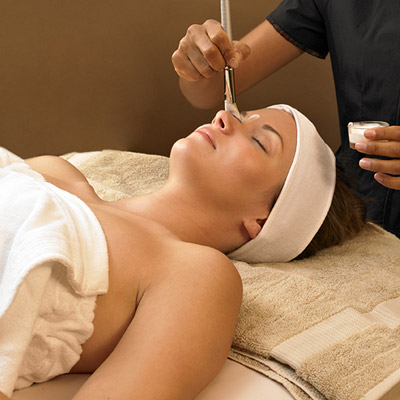 Get Prepped
Get glowing with this perfect prep for the day. Start with our Refresher Facial, an express facial that will beautifully cleanse and hydrate your skin and follow with a relaxing 30-minute Swedish Massage that is sure to dissolve your most troubling spots. Then, take in the aroma and freshness of our homemade seasonal spa recipes with our Seasonal Spa Manicure. To complete your experience, treat your tresses to an expert Wash & Style.
$280 / 2.5 Hours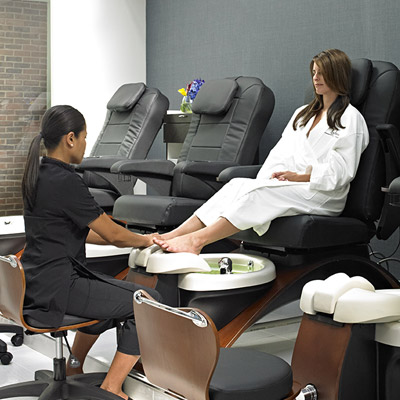 Corbu la-la
Experience a full-day of beauty and wellness with us. Begin your experience with our hand-crafted, signature Seasonal Body Scrub that will renew and soften your skin. Then, enjoy a 30-minute Classic Swedish Massage before entering into our truly botanical Seasonal Facial that will restore your skin's natural vitality. Finish your day with our Seasonal Manicure & Pedicure, a Deep Conditioning Treatment for your hair, and an expert Wash and Style so you leave looking and feeling your best.
$455 / 5 Hours
Make a Reservation
Please call 617 661 5772 to book your appointment. We look forward to welcoming you to Corbu Spa & Salon.